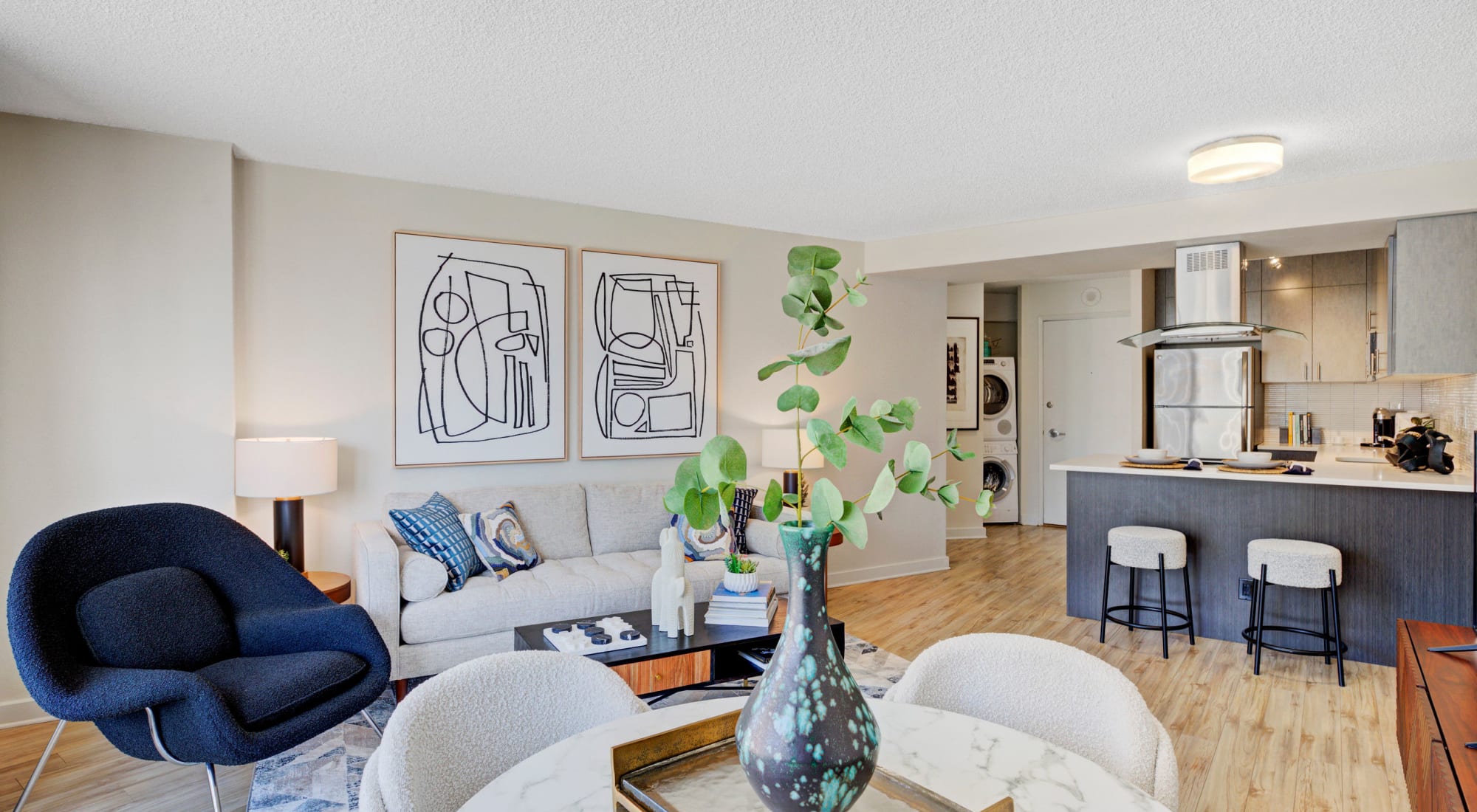 Elevate Your Every Day in Seattle, Washington
There's never a dull moment when you live at Tower 801. Open your front door, head downstairs, and meet the streets of the Emerald City. With so much to see and do just around the corner, plus countless business opportunities, Seattle, Washington, is the place to be – why would you ever want to live anywhere else?
Keep scrolling to see all that surrounds you when you live at Tower 801, then reach out to schedule your tour.
Shopping
Whole Foods Market
Harvard Market
Harvard Market
Target
Trader Joe's
Whole Foods Market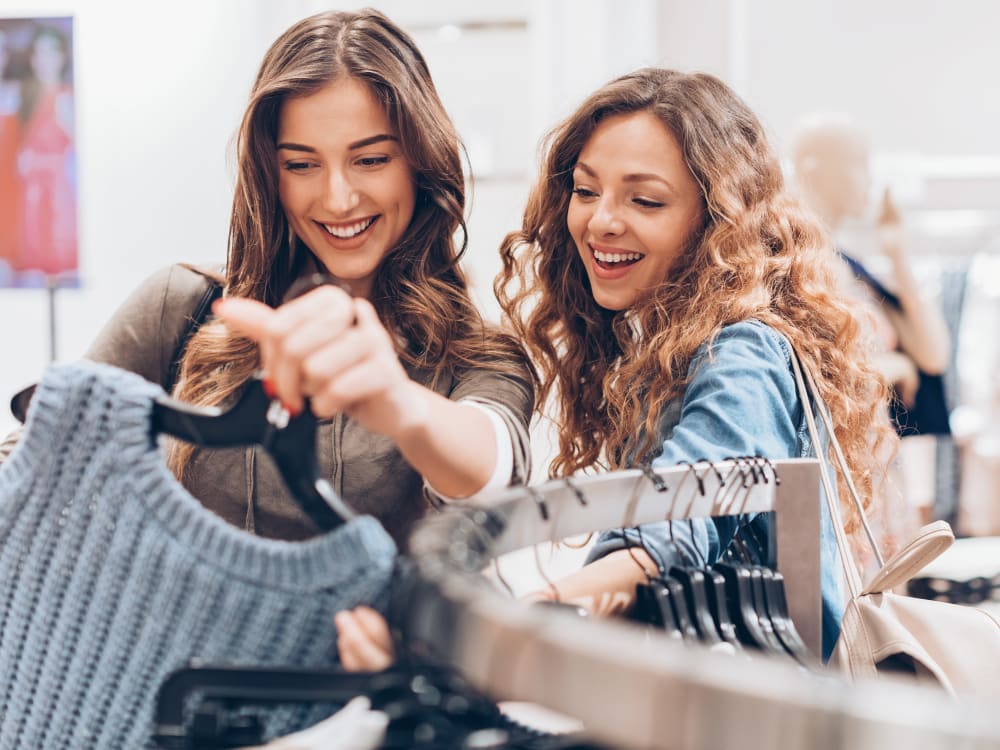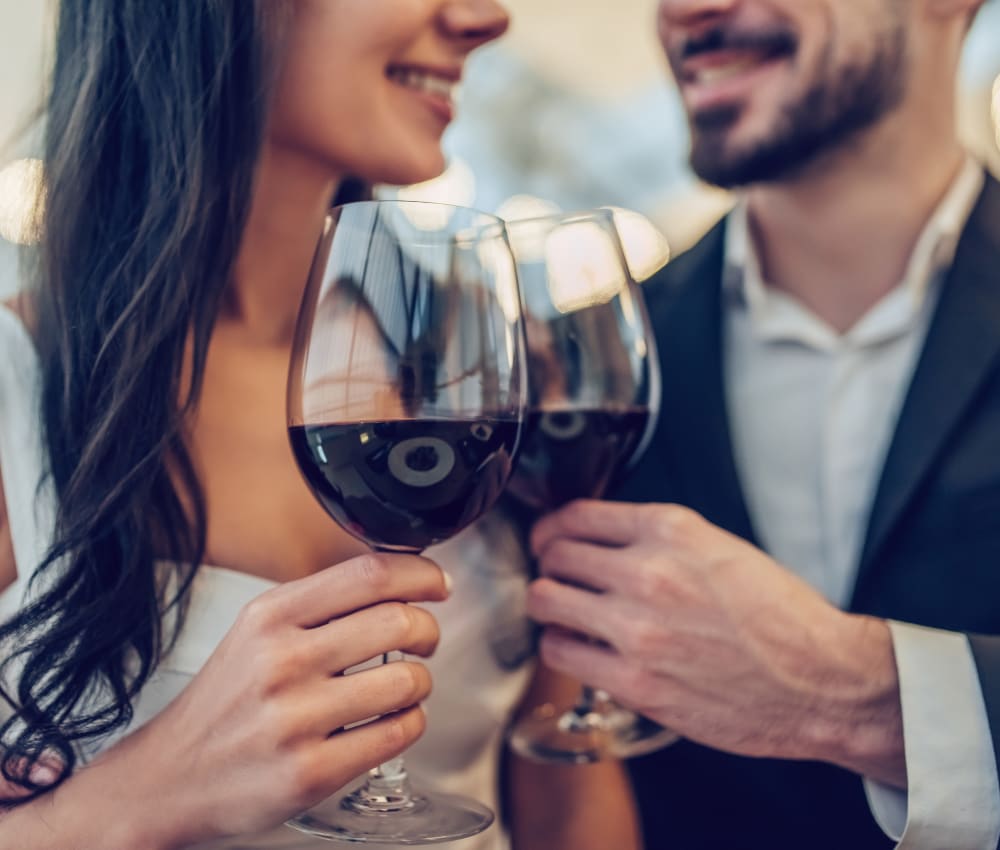 Dining​
Skillet Capitol Hill
Nue
Tulio
Oddfellows Café + Bar
Din Tai Fung
Homegrown
Employers
Washington State Convention Center
Indeed
Intel
Washington State Convention Center
Indeed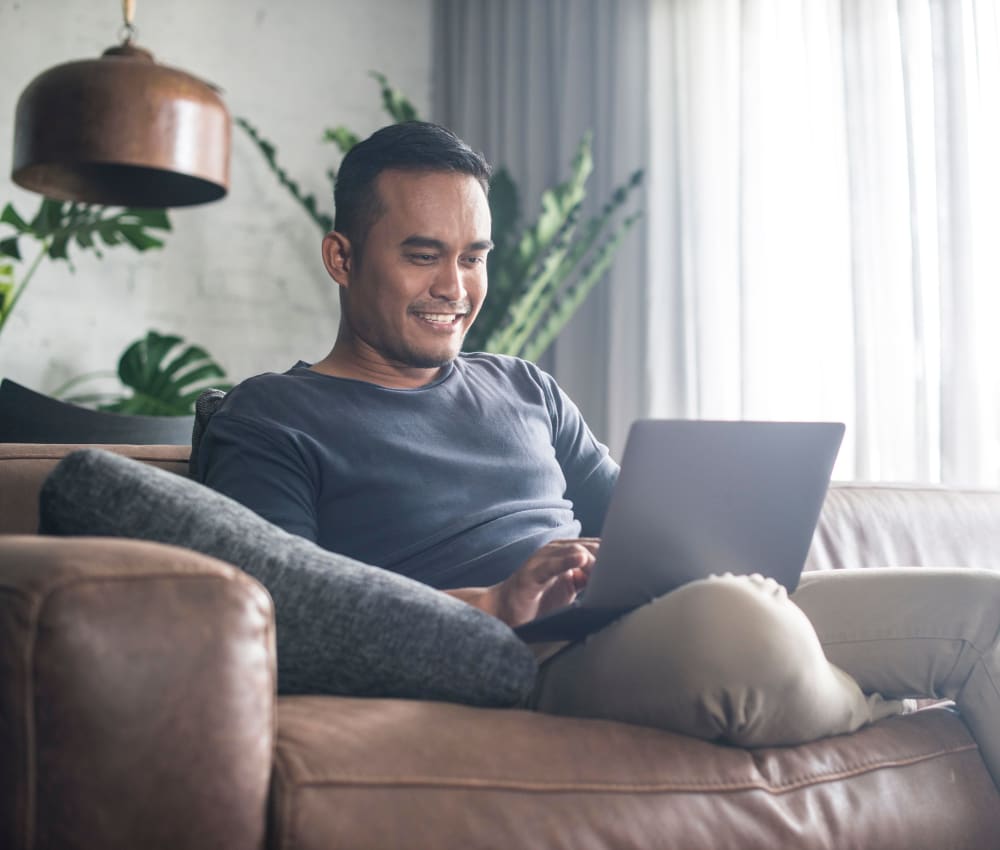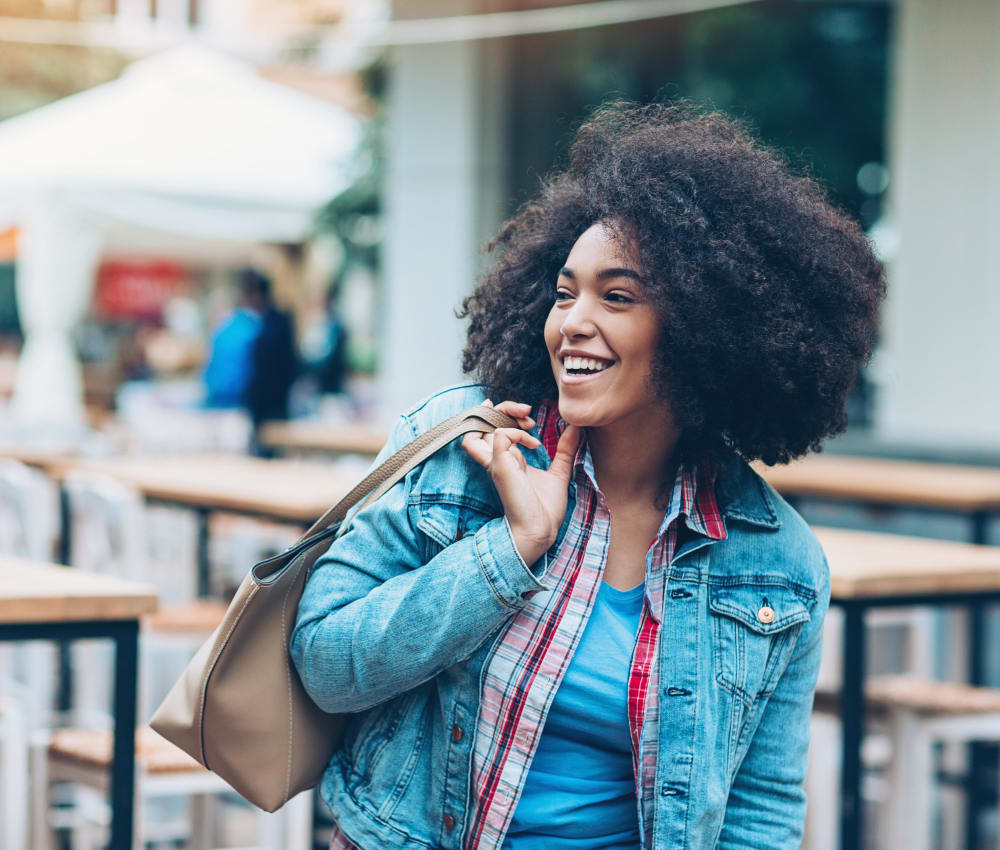 Schools
Garfield High School
Lowell Elementary School
Seattle University
Golden Gate University
Seattle Central College
Downtown Energy
Tower 801 brings you an opportunity to live completely connected in Seattle. With an almost perfect 100 Walk Score®, heading out the door and to your next destination is as effortless as ever. No matter the time of day or day of the week, you'll be met with an endless supply of coffee shops, boutiques, restaurants, outdoor recreation, and major employment hubs – this is Seattle, after all.
Need a caffeine boost? Mr. West Cafe Bar is a block up the street. Get bendy and work on your flows with a class at Be Luminous Yoga. Need to get to class? Seattle University is less than a mile away. Hungry for lunch? Head over to HoneyHole for a sandwich. And when you're ready to get outdoors after a busy workday, Cal Anderson Park is calling your name.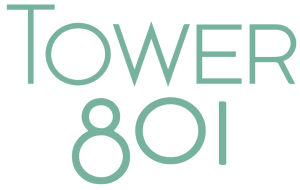 This Is How We Do Seattle