Leasing Special:
Four Weeks Free on 1-Bedroom and Studio Apartment Homes!
Plus, $500 Look and Lease Special on Select Homes!
*Applies to select apartment homes and is based on approved credit.
Tower 801 Is the Destination. Seattle Is the Stomping Ground.
Tower 801 apartment homes is your new favorite destination in the city – and for good reason! This trendy Seattle, Washington, hot spot was built for a leveled-up lifestyle.
Play in the city, make moves at the office downtown, or catch your next class at Pike Place Market. Then, come home to a seriously stylish – and upgraded – pet-friendly studio, one, two, or three bedroom apartment in the Pike/Pine corridor.
This is Seattle living as it should be – so keep scrolling and say hello to your new downtown address.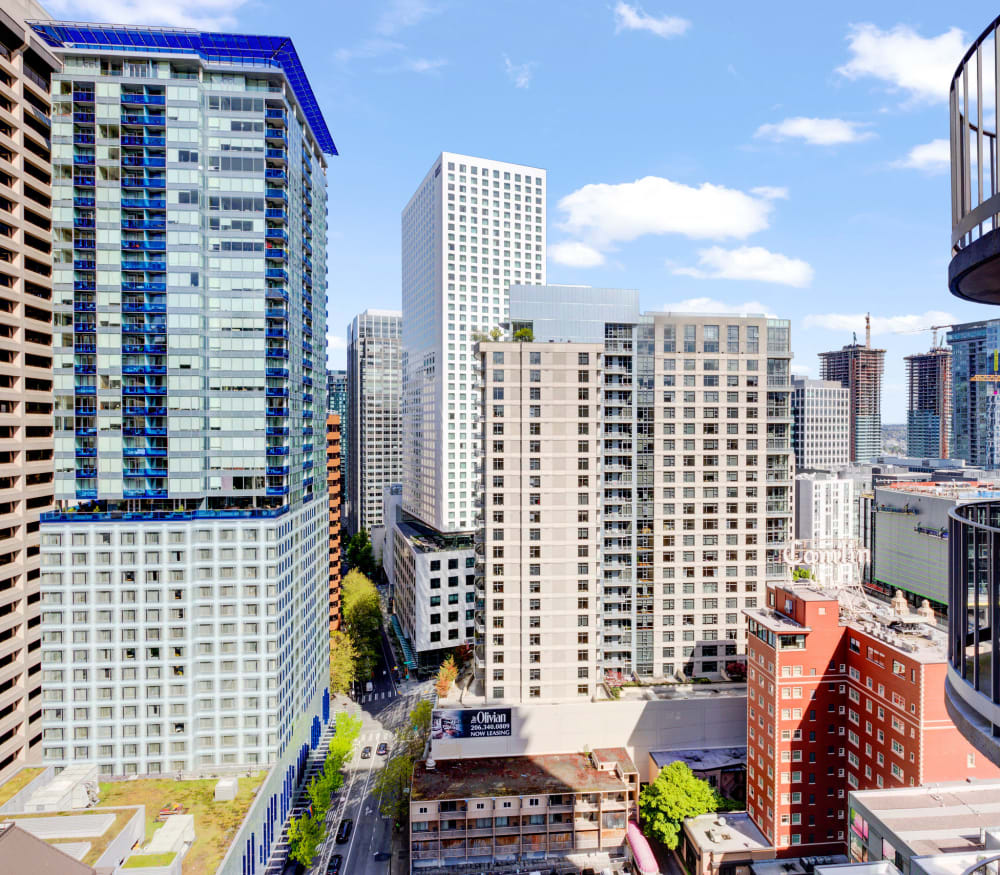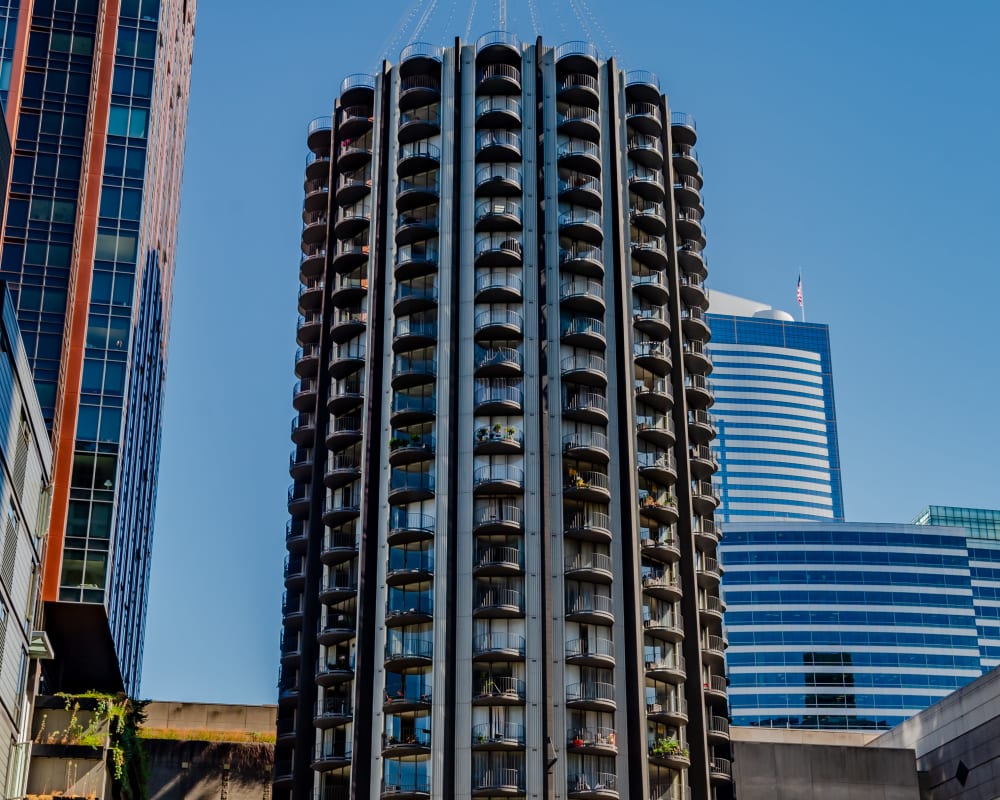 That Seattle Vibe
Some days you want to feel the city's energy. Some days you want to escape into nature. And for all of the days in between, find the moments you crave at Tower 801.
When you're not hopping on the Link Light Rail for work, you'll want to be kicking back in your upgraded apartment home, soothing away stress in the hot tub, exploring around Discovery Park, or getting your extrovert on at the endless bars, restaurants, and shops that sit right at your doorstep.
This is Tower 801. What more could you ask for?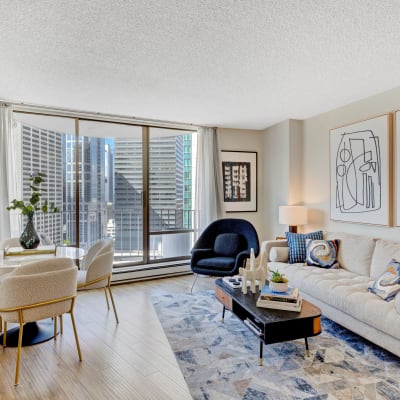 Home Sweet City
Downtown views anyone? What about floor-to-ceiling windows and storage for days? How about you pick a place with all the upgrades and endless livability – and at Tower 801 you'll get exactly that. Each studio, one, two, or three bedroom home has all the modern features you love. This is where form and function collide in a remarkable way.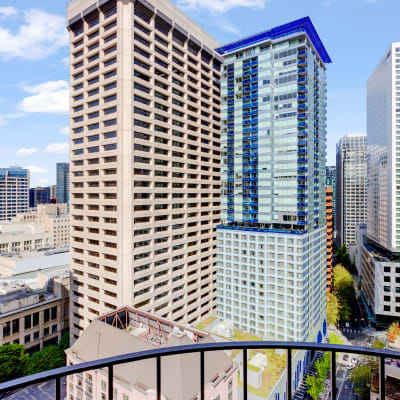 Hello, Seattle
Life in downtown Seattle, Washington, is something else. From late nights out at your favorite gastropub to weekend hiking excursions along Foster Point Trail, the city is ready to meet you there. And when you're looking to be entertained, choose from countless options, like The Triple Door, Blade & Timber, and The Showbox.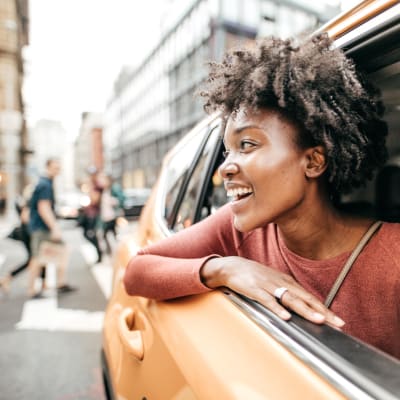 We Are Here for This
You'll love everything about living at Tower 801. For the gamers, the corporate-climbers, the socializers, and the city-goers, this lively living destination is no joke when it comes to your lifestyle. Hang out in the sports lounge and catch a game with friends, host your next reality TV show get-together in themedia room, and crush your fitness goals in the on-trend fitness center.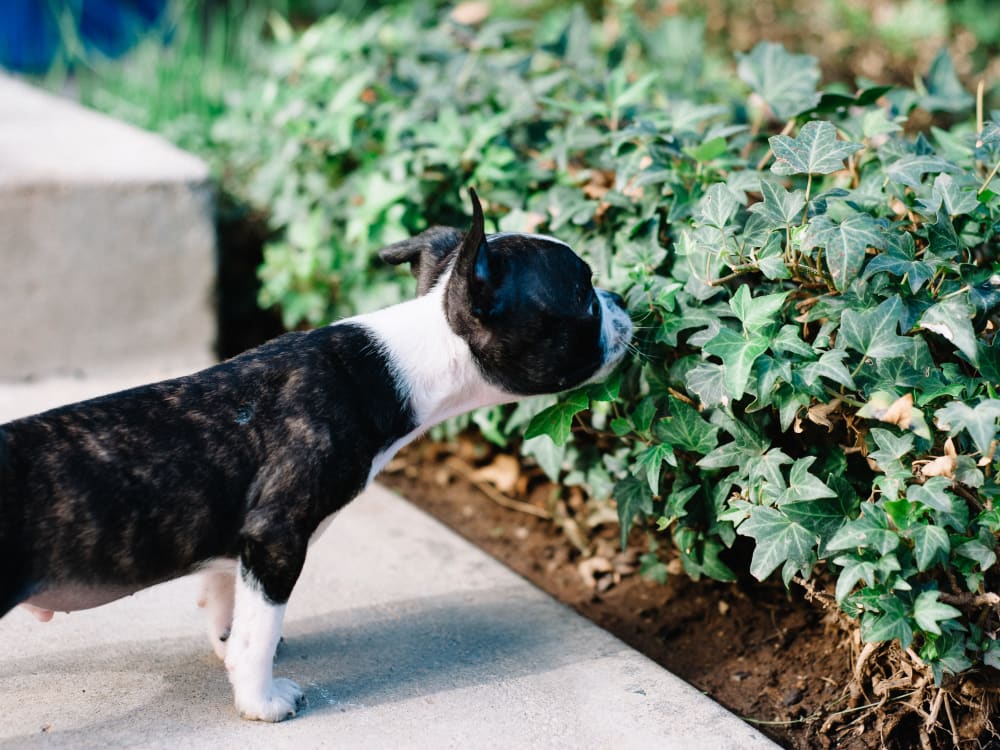 Future Forward. Green Focused.
At Tower 801, we believe in a thoughtful approach to living green. That's why our apartments and townhomes are equipped with features designed to maximize energy efficiency and conservation efforts.
Tower 801 is committed to implementing consistent, sustainable actions to reduce our carbon footprint. Working together, we can ensure that the planet is healthy and green, so it can be enjoyed for generations to come!
Connect With Tower 801
A luxury community near Westlake Center comes with up-to-date social happenings. Tower 801 keeps you connected to all your favorite neighbors and pets, community events, and announcements directly on our social feed.
Be sure to follow our social media pages to keep up with our community events and activities.
Explore Seattle, Washington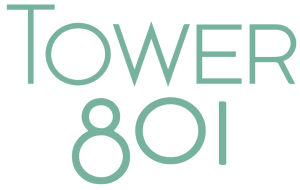 This Is How We Do Seattle